Welcome to eCommerce
defined by you
Dsrptv is a powerfully-simple headless eCommerce platform built for modern brands and agencies.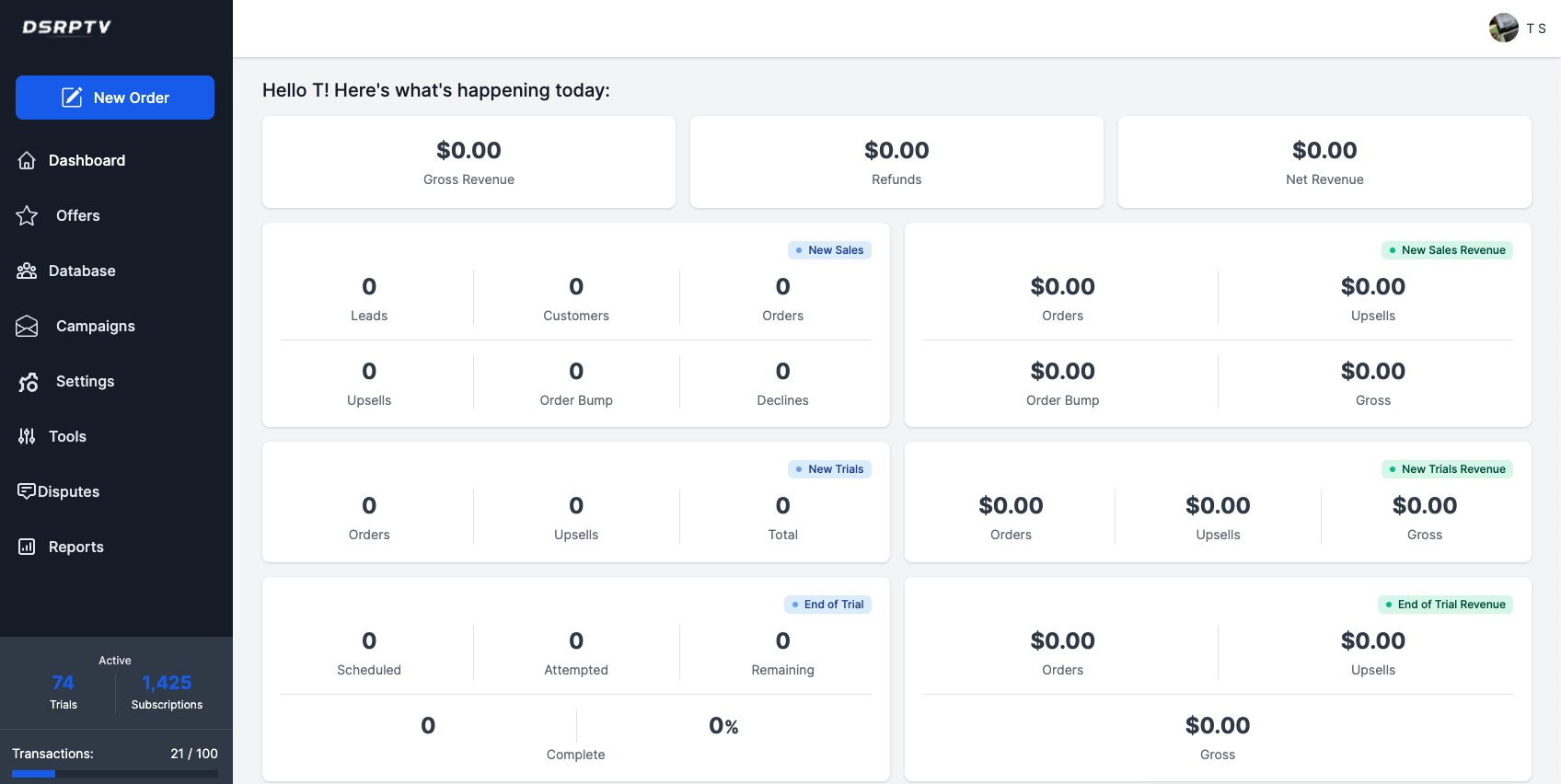 How Dsrptv works
Headless means there's no pre-built front-end site, so you are in complete control of the checkout flow. Whether you want a single-page checkout, or multi-step flow, the possibilities are endless.

Powerful suite of tools
Running a profitable eCommerce brand often requires complex solutions to unlock the maximum customer LTV potential, but Dsrptv makes it easy to implement and understand.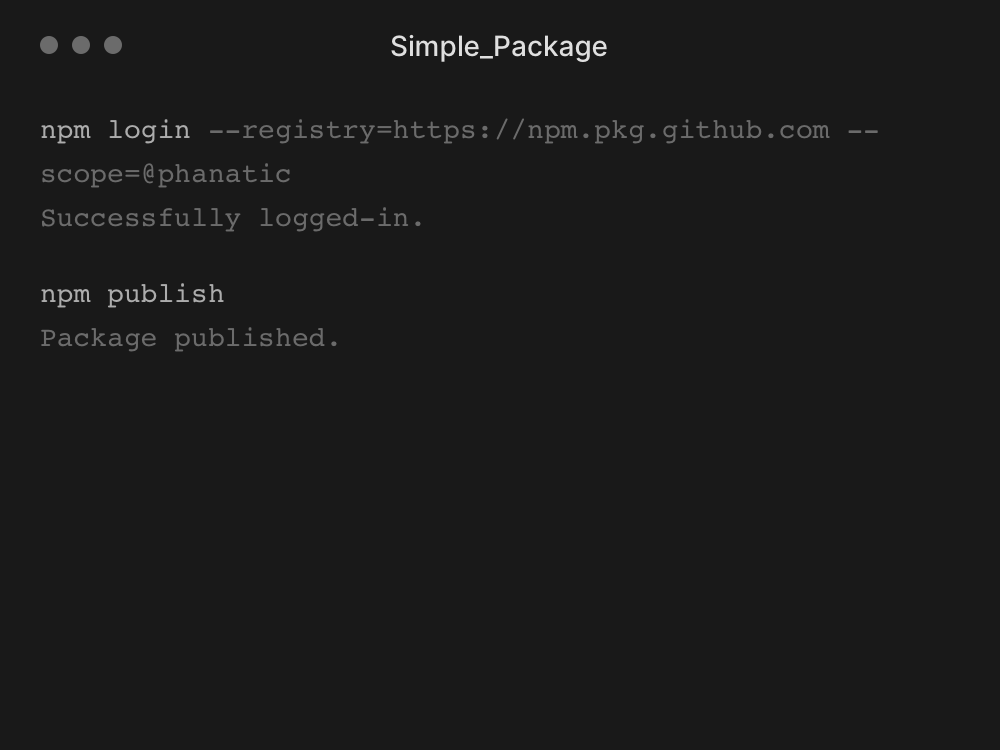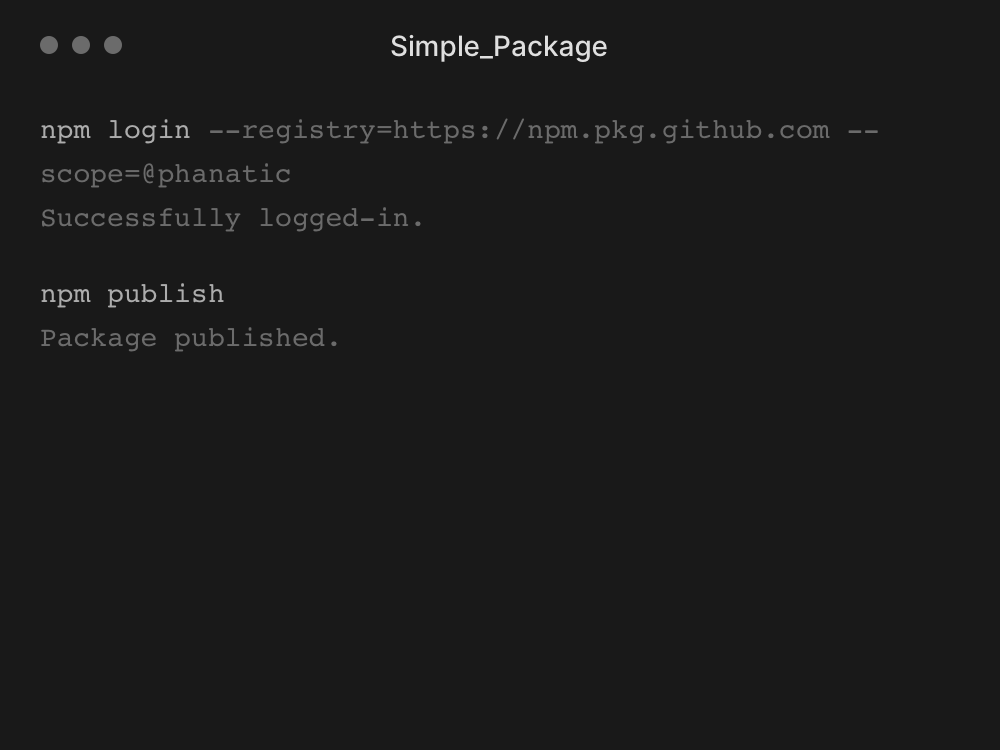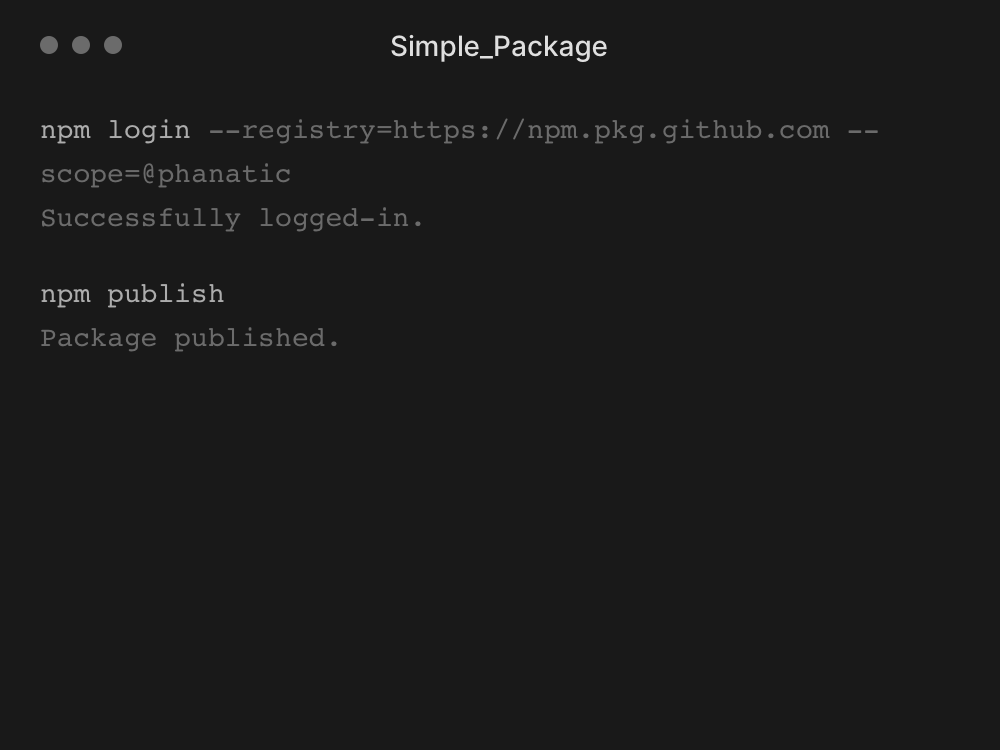 Everything you need to grow
Dsrptv will be there for you every step of the way as you scale your business.
Attribution
Always know what sources your customers are coming from.
Transactional Emails
Send beautiful emails out-of-the-box to your customers.
3rd Party Fulfillment
Easily connect with your favorite 3PL system or provider.
3rd Party Integrations
Explore our marketplace to help manage & monetize your data.
Payment Gateways
Use one, or many, to scale your business to new heights.
Developer API
Our Rest API makes it easy to integrate with your current tech stack.
The world is your Oyster
Sell anywhere your heart desires, and let Dsrptv handle the rest.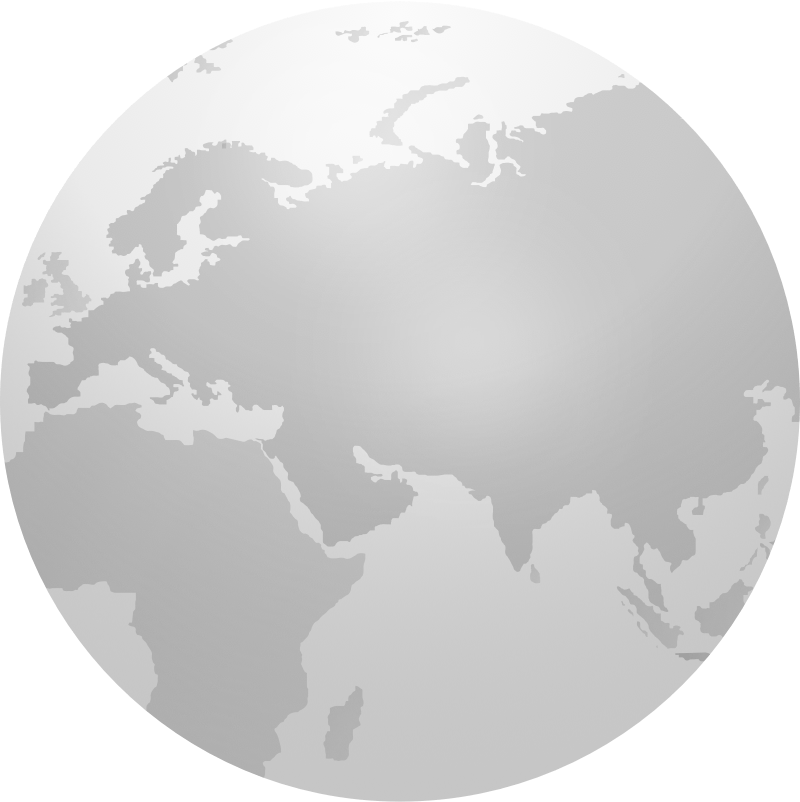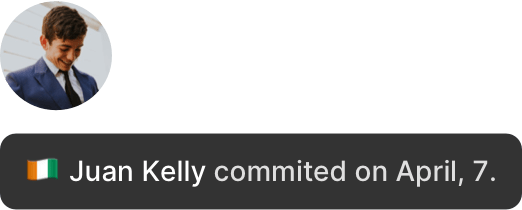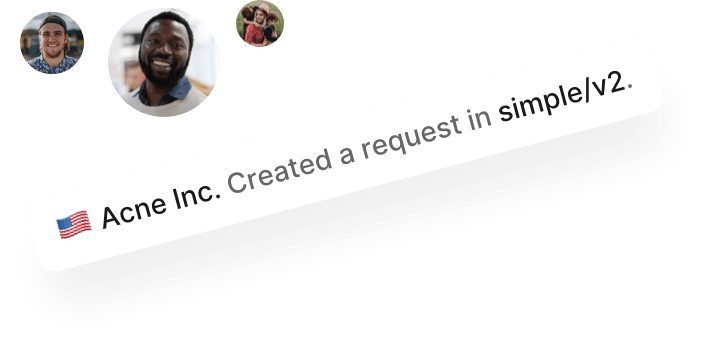 Ready to get started?
Your first 100 transactions each month are free! What are you waiting for?